Quality System

Customer Satisfaction based on best quality!
Derkwoo's quality assurance team is currently taking the leading role in establishing a corporate quality management system to make
Derkwoo a global IT component company. In addition, the quality assurance team is also pursuing quality innovation to provide best quality and service to customers.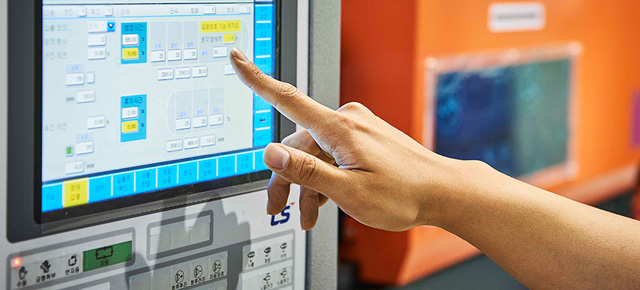 Fulfil Customer's satisfaction
with the best quality
We are focusing our capability on fulfilling our customer's satisfaction by setting up the quality management system and by seeking the quality innovation.
Major activity on Quality
Quality Management System
ISO 9001 Certification
Quality improvement activity in line with corporate quality policy
Quality protection activity
Prior acquisition of high quality on new products/models
On-site quality management
Spreading of corporate quality policy
Establishment of best internal quality control system
Vision inspection facility in production process
Self-establishment of 3-Dimensional detector facility
Quality leveling-up activities
Process quality index management
Linking with improvement activity and horizontal deployment within company
Customer satisfaction based on quality Management System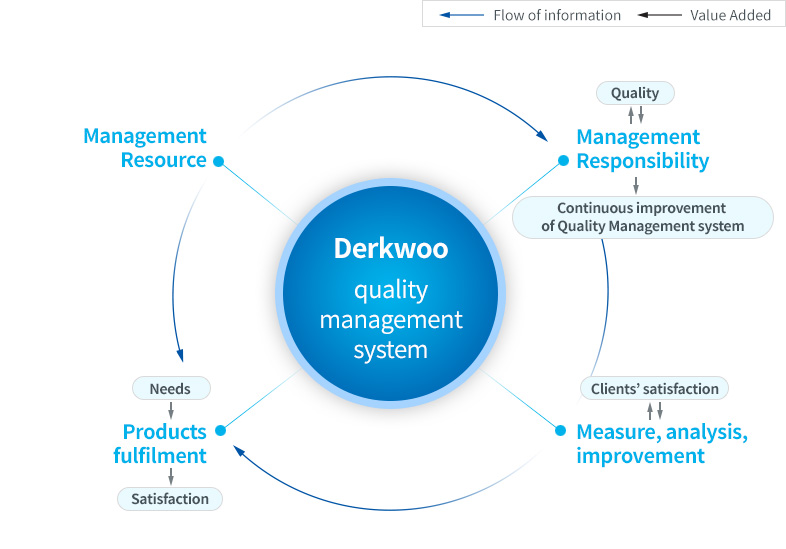 Quality management system model based on process